Background
The North Yorkshire based company is the largest structural steel specialist in the UK. Having previously produced various signage for the company's offices around the area, Severfield approached us looking for inspiration for their new meeting room.
Solution
We used wall graphic vinyls, acrylic panels and lettering for decorating the reception and other meeting rooms, with great results.
For the new meeting room, we wanted something bolder, that would reflect the nature of their business, being structural steel specialists. We picked raised off acrylic lettering - which we've done before in the reception area - but this time around, we mounted it onto brushed steel aluminium to give it the wow factor.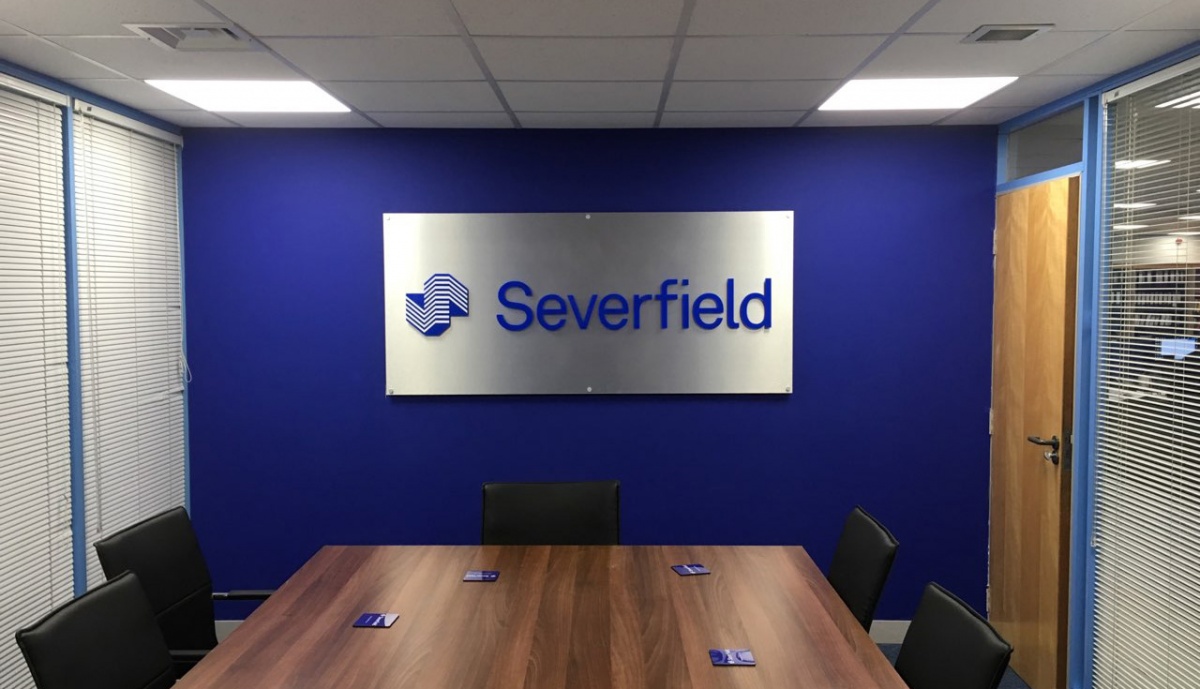 The contrast between the brushed steel texture and reflectiveness of acrylic gives the signage a luxurious, high end feel that is perfect for decorating business premises. Furthermore, the materials have excellent weatherability and resistance to sunlight, making these type of signsperfect for both outdoor and indoor use.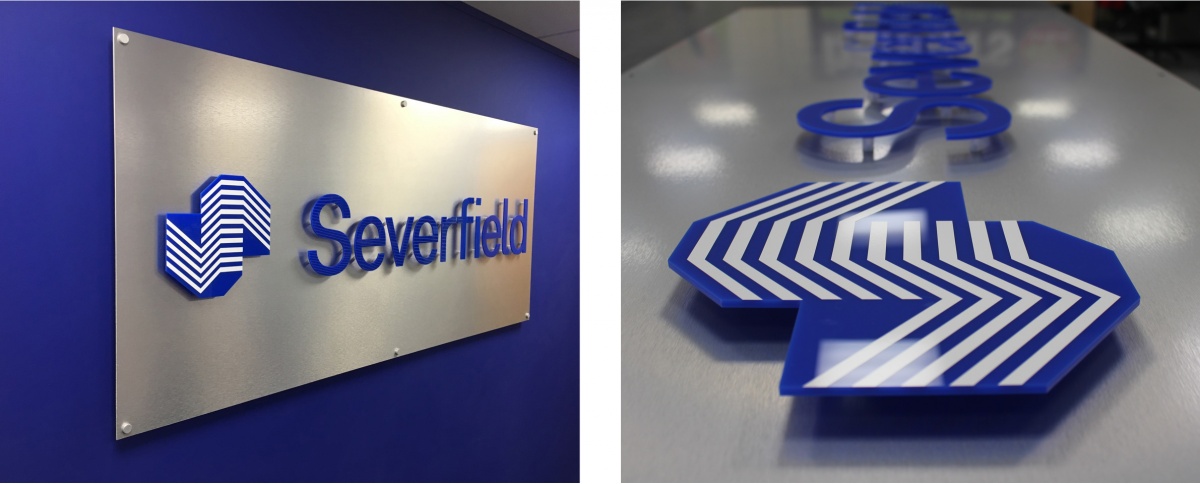 In addition, we have also recently produced numerous hazard warning signs onto 3mm Dibond aluminium to help keep the workforce safe around Severfield's manufacturing locations.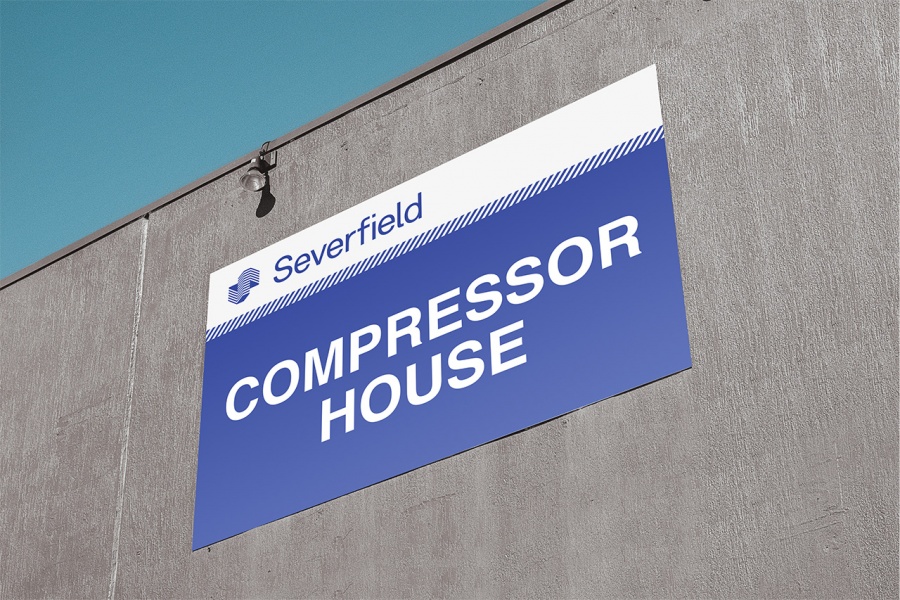 Our customer was delighted with the re-vamped meeting room, the star of the show was undoubtedly the brushed steel panel with raised off acrylic lettering and the MD has already asked us back in to measure up for putting one (even bigger) into the boardroom!
If you're looking for a sign and graphic revamp for your business premises, get in touch 01723 363732 or sales@adverset.co.uk and we will be delighted to help.