As we move into 2021 with the ever-changing 'lockdown' criteria, we continue to work very hard to ensure that we are in a strong position to withstand each period of uncertainty. We have managed to establish a strong service across all of our product range, however we understand the challenges now facing, with the threat of the new Covid 'variant'. The race is on to get the vaccine rolled out - and much will depend on this.
A HUGE THANK YOU

There have been many positives in that through the determination and desire to continue to provide a first class service in difficult circumstances, we continue to find that customers have been unbelievable in their response and support. For that we will always be grateful. We are in this together and it is great to know that our service is appreciated.
DELIVERY AS NORMAL

Currently, we are delighted to say that our renowned record on service/delivery holds firm. We aspire to work hard with our excellent material and logistics suppliers to make this happen.
STAYING SAFE

Our factory premises continue to be monitored regarding Covid-19 safety and carry a Government Covid-19 Health & Safety certificate, allowing us to operate in a safe, controlled environment. This process is a continual improvement, through daily learning and with the onset of the Covid strain, our procedures have been stepped up accordingly.
NEW WEBSITE, NEW PRODUCTS!
Finally, as part of the launch of our new revamped website, we are delighted to bring you a host of new products, such as life size cut-outs (pictured). Please browse and discover.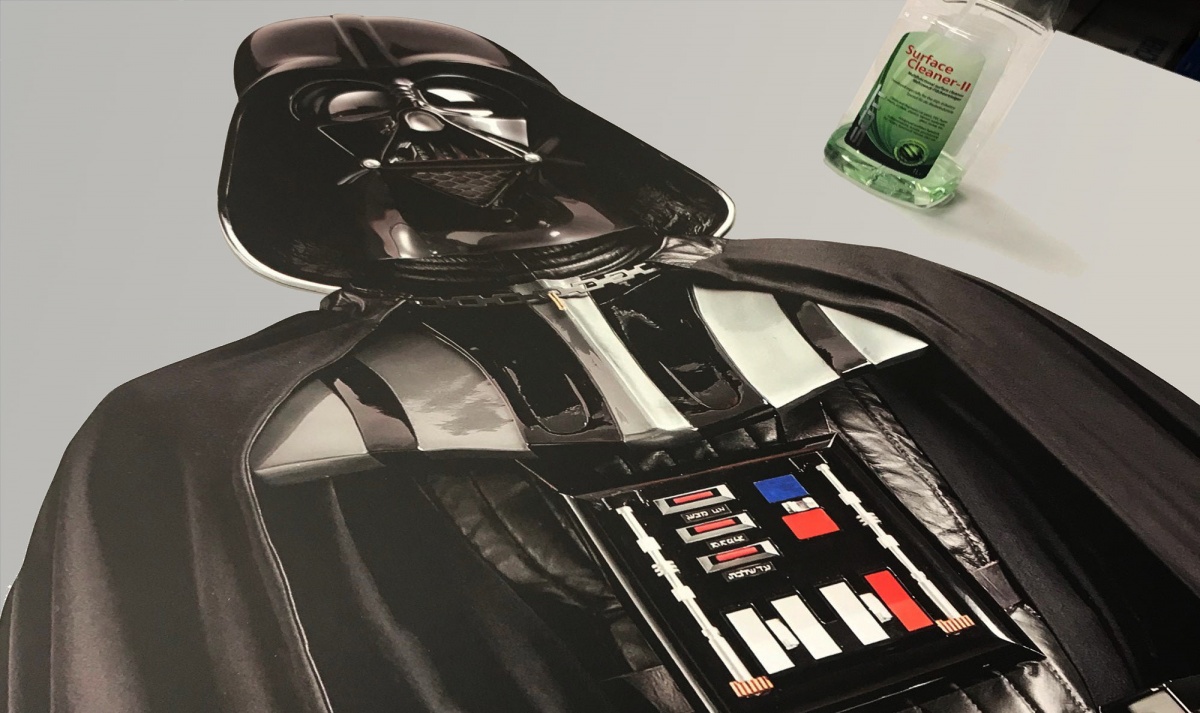 In the meantime, may we wish you an 'improved' New Year! Take care.