Latest News
We are constantly expanding our list of products and capabilities. Visit this page to read about new developments or equipment. Or simply to catch up with what's happening at adversetdisplay, including the latest tips for fitting or designing your display products.
22nd July 2015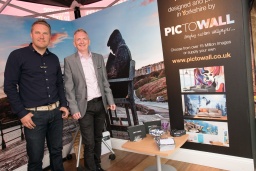 Our Personalised wallpaper printing service PICTOWALL recently exhibited at The Great Yorkshire Show, showing over 3 superbly sunny days and offering a cool 15% off all custom feature walls (website code: 'GYS2015') In case you were not already aware, PICTOWALL creates...
» Read More
27th April 2015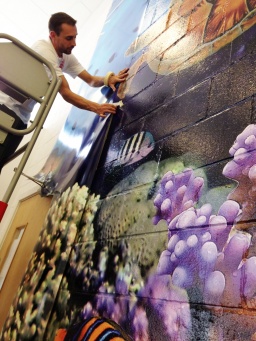 More innovations from adverset display were recently featured in PrintWeek in their 'KillerApp' section. The article was in connection with an brickwork mural depicting an 'under water scene' which we recently produced and installed for a customer. This is a new product for us and is attracting wide...
» Read More