Tips for choosing images for print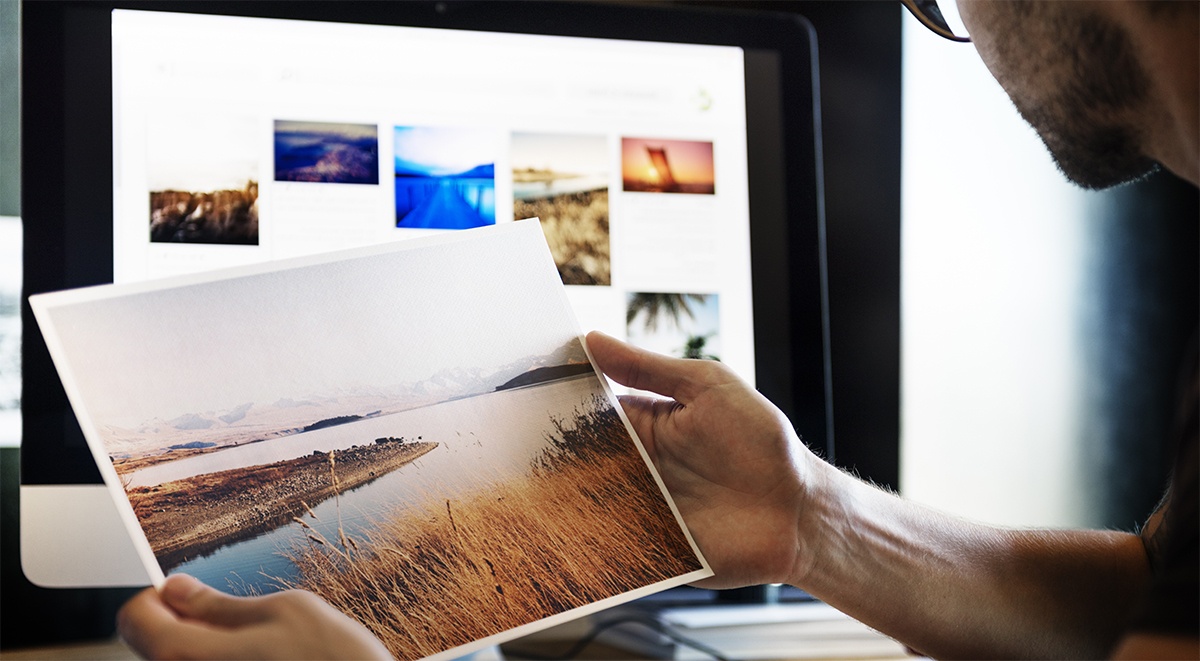 Taking your own image
Any image taken from a good quality modern digital camera or camera phone should be good enough for print, just make sure your camera is set to its highest setting, and ensure that when sending – your phone/email client doesn't send a smaller version of the image.
Selecting an image online
If you use google images to find your images, make sure to set the 'search tools' to the following: Image Size = Large and Usage Rights: "Labelled for re-use" these should be a good enough size for most uses.
Click here to start a search with these settings enabled
Buying Stock images
Stock images are available online using services like iStock, Shutterstock and Adobe Stock, and can be bought in various sizes. Anything over XL should be fine for large format printing.