The Team
We believe strongly in providing a personal support network to your display product on-line purchasing experience and therefore we have a team in place to cater for your every need. In addition we encourage clients who prefer to work on an 'account' basis. Visitors are welcome to our Scarborough offices to meet the team and we would be delighted to give you a tour of our large format print production facilities, which are all in-house.
John Easby

Managing Director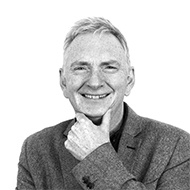 'Thank you for potentially choosing adversetdisplay to be your provider of display products and solutions. We look forward to drawing on our 25 years experience to give you an unrivalled quality of product and service.'
Bryan Hodgson

Director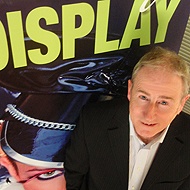 'Our selection of products and materials is aimed at giving you high quality at a very competitive price. Please give us a call if your required product is not listed or should you need a price on a bespoke project.'
Steve Atkinson

Sales & Marketing Manager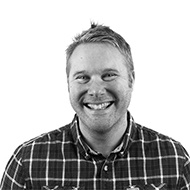 'Watch out for regular e-shots on new products and monthly offers and keep an eye on our news page for product developments. We welcome feedback on products and service and are always aiming to improve your customer experience'.
Tammy Easby

Production Manager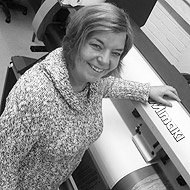 'My aim is to make your experience with us as seamless as possible. Whether you are supplying your own artwork and need advice or wish to use our creative team, please contact me first hand for production and delivery support'.
Anna Pollard

Reception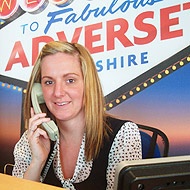 'I'm here to offer a personal touch, putting you through to the relevant department as efficiently as possible. Whatever your query, I'm ready to take your call - and of course we'd be delighted to meet you personally at our offices in Scarborough'.
Trudy Jackson

PA to the Managing Director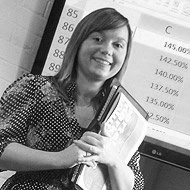 'If you can't get hold of the M.D., I'm his right hand, so please don't hesitate to contact me should you have something urgent to discuss. I can either help you directly with your requirements or arrange an appointment. We aim to offer as many tiers of support as possible'.
Terry Hindle

Display production supervisor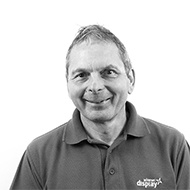 'I am here to ensure that your piece of work goes through production without a hitch, on time every time, produced to the highest standards. It's not just about high quality printing - the care that goes into the finishing and despatch of your product is paramount to us'.
Jayne Hesp

Accounts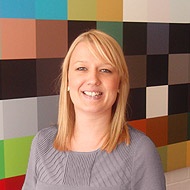 'Not every project lends itself to an on-line purchase. Should you be a client on account, please contact me directly with any queries. Should you wish to open an account, I aim to process your requirements seamlessly with the minimum of fuss'.