Latest News - 2017
We are constantly expanding our list of products and capabilities. Visit this page to read about new developments or equipment. Or simply to catch up with what's happening at adversetdisplay, including the latest tips for fitting or designing your display products.

15th May 2017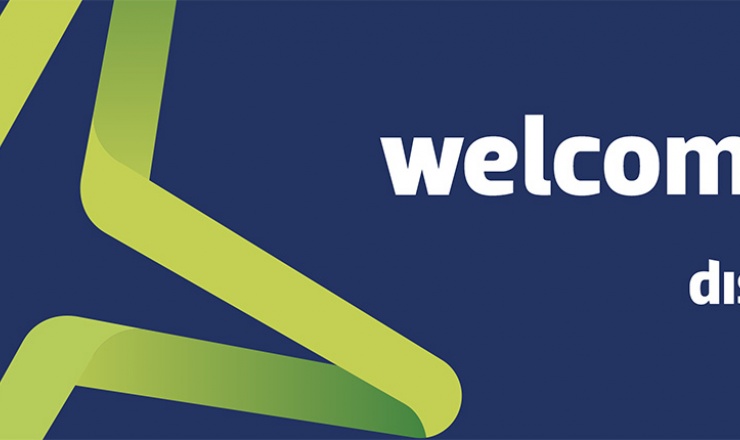 We had a fantastic time at the 'Colour the coast' 5k on Filey Beach on Sunday! The sun was shining and everyone was geared up for some neon fun... The crowd was super-lively and the clouds of colour that were exploding everywhere made for an impressive backdrop for a charity run! Adverset...
» Read More
3rd May 2017
Welcome to the new era of customisable printed products. Our superb quality printed fabric range give you a strong, modern look without the hassle or restrictions of conventional displays. Benefits: Futuristic looking display systems High-quality manufacturing Super stretchy sublimation-printed...
» Read More