Vinyl Banners for new SCI-FI Event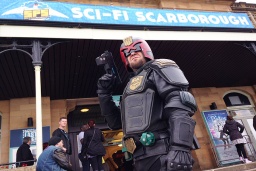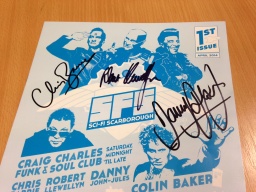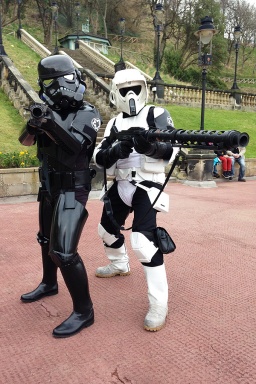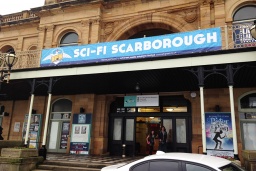 SCI-FI Scarborough, the first event of it's kind for the area took place at the weekend and was greeted with massive enthusiasm by tourists and SCI-FI boffs alike.
adverset display were delighted to sponsor the event and supply all the promotional requirements, which included large format poster printing, vinyl banner printing and leaflet production.
Plans to hold the Convention annually were given a boost by the success of this very first event and organisers are planning to make next year's weekend SCI-FI Festival to be spectacular.
Find out more at www.scifiscarborough.co.uk
Twitter @scifiscarbs