A Gold Horse for the Plough!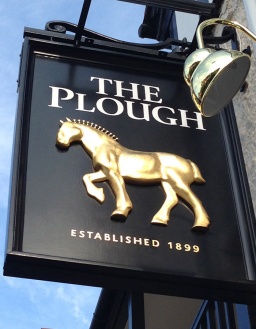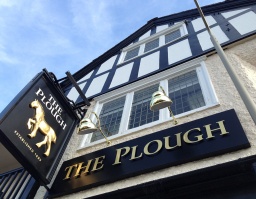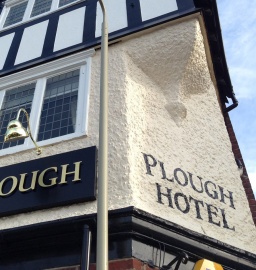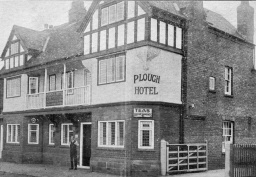 The Plough, in Scalby near Scarborough, recently re-opened as a superb bistro style destination dining pub. As part of an extensive refurbishment programme, adverset display were commissioned to produce both interior and exterior signage.
After producing a new logo and identity, the team came up with the idea of translating part of the logo into a 3D raised gold 'horse' for the hanging sign, which has become a sparkling new feature. A 3D model was created and cast out of resin, before applying a gold leaf finish.
New sign trays and raised brass lettering complemented the hanging sign along with a hand stencilled piece on the end gable, produced to recreate a historical sign which first appeared in the 1920s.