Latest News
We are constantly expanding our list of products and capabilities. Visit this page to read about new developments or equipment. Or simply to catch up with what's happening at adversetdisplay, including the latest tips for fitting or designing your display products.
12th February 2014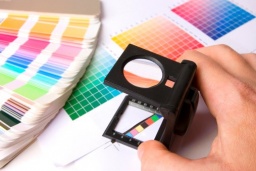 Using striking vinyl banners to advertise your business or brand is a great way to reach your target audience. Vinyl banners can be produced at almost any size, whether you need just one or numerous banners to get your message across. If you would like to order online, simply check out our vinyl banner...
» Read More
2nd January 2014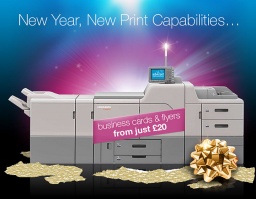 A Happy and Prosperous New Year to all our customers, colleagues and friends! To complement our wide format display and medium to long-run printing services, we've been busy installing a new digital press, which will provide short run print requirements, at extremely competitive prices. The press was...
» Read More